Made for frequent travellers
Homey comfort wherever you go. With washable cover and an external pocket for documents and phone.
The ultimate 3 in 1 travel pillow
LIGHT TRAVEL
---
Omni Pillow compacts to the size of a mango. Always carry it with you and conveniently attach it to backpacks, bags, and suitcases.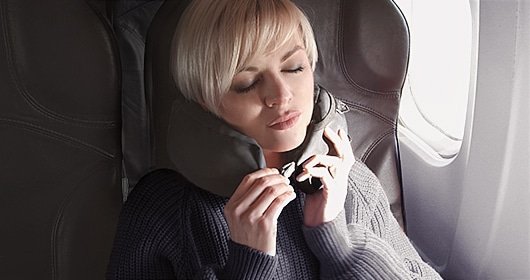 ADJUSTAblE TIghTNESS
---
Every neck should have the best comfort.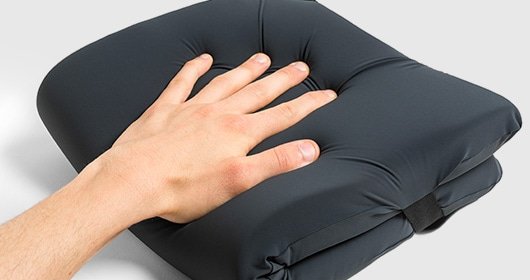 Top Quality Memory Foam
---
Really soft, and almost unbreakable. Between you and your neck pillow will be 4ever.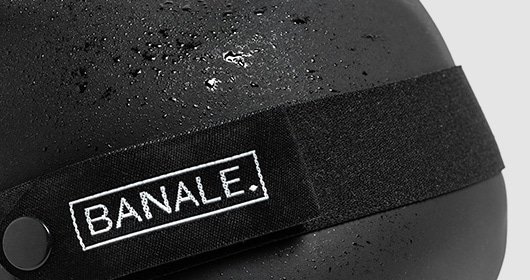 DUST RESISTANT & WATERPROOf
---
Rain, pool, or any body of water, It's outer shell is stain-resistant and water-resistant. In addition, its internal lycra lining is removable, washable and anti-fraying.
AN INNOVATIVE PADDING
The unique features and the innovative production process give the Omni Pillow memory foam extraordinary softness and quality.
hypoallergenic
CFC/HCFC free
OEKO-TEX STANDARD CLASSE 1 FULLFILLED
Compression-set test UNI6351/2 ISO1856
Durability Test UNI6356
VPS technology (variable pressure foaming tech)

LIGHT. VERSATILE. COMPACT.
Omni Pillow weighs only 350 grams; closed and in its casing, it is the size of a mango;
Dimensions
Neck Pillow mode are 24 x 24 x 14 cm (9"½, 9"½, 5"½)
Double Pillow mode: 26 x 14 x 8 cm (10"¾, 11"¾, 3"¾ )
in Pillow Topper mode: 52 x 28 x 4 cm (21"¾,11"¾, 1"¾ )
REMOVABLE AND WASHABLE LINING
Made of lycra with a weight of 115 g / sqm, the surface in contact with the head is durable, can be removed easily and is machine washable at 40 °. Pilling Resistant (ISO 12945-2).
FEATURED IN