The brick shaped travel pillow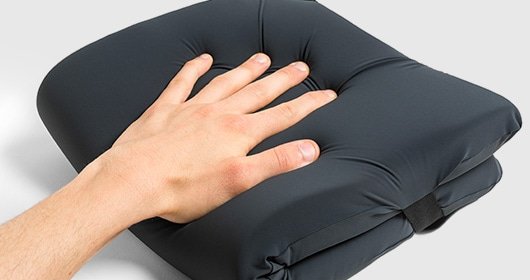 Top Quality Memory Foam
---
Really soft, and almost unbreakable. Between you and your neck pillow will be 4ever.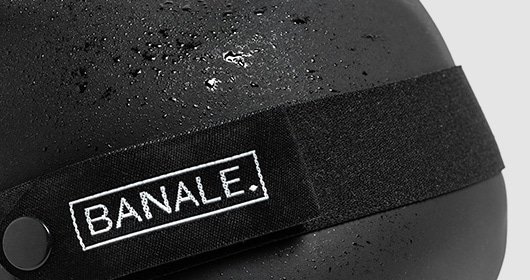 DUST RESISTANT & WATERPROOf
---
Rain, pool or any water body, It's outer shell is stain-resistant and water-resistant. In addition, its internal lycra lining is removable, washable and anti-fraying.
AN INNOVATIVE PADDING
The unique features and the innovative production process give the Neck Pillow memory foam extraordinary softness and quality.
hypoallergenic
CFC/HCFC free
OEKO-TEX STANDARD CLASSE 1 FULLFILLED
Compression-set test UNI6351/2 ISO1856
Durability Test UNI6356
VPS technology (variable pressure foaming tech)

LIGHT. VERSATILE. COMPACT.
Mini Pillow weighs only 150 grams; closed, takes up minimal space. Once extended, its dimensions are 18.5 x 13.5 x 9 cm.
REMOVABLE AND WASHABLE LINING
Made of lycra with a weight of 115 g / sqm, the surface in contact with the head is durable, can be removed easily and is machine washable at 40 °. Pilling Resistant (ISO 12945-2).
Most wanted
Regular Price: $138.00

Special Price $99.00
FEATURED IN