Banale Lab, a closer look
Where great projects come to life – from brainstorming, to innovative problem-solving and production
Live now on Kickstarter: Tube is the latest launch by Banale. This ingenious little disinfectant spray is portable, compact and refillable. With a single concentrated refill, you can get up to 600 sprays of disinfectant and benefit from the protection you need throughout the day, always within reach.
Fold and clip: Roll Bag is the super compact foldable bag by Banale that is designed to go with you, everywhere – just clip it onto your backpack, bag or suitcase. [foto Roll Bag] - formato slider
We take protection seriously, from comfort to certification: we've been designing protective masks since 2015 and offer a wide range to meet everyone's needs.
Categories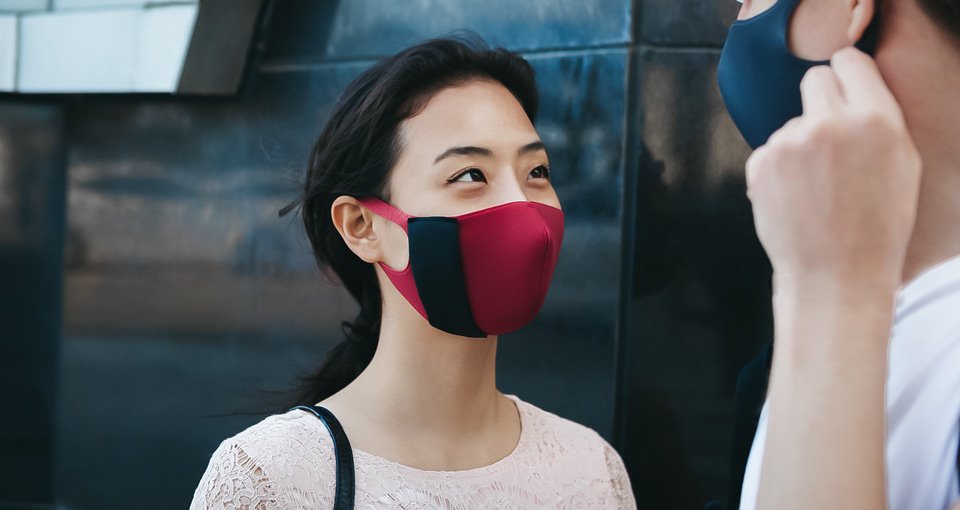 Protection
Professionals in 360° protection. Choose between a wide selection of protective essentials which never compromise on comfort.
Masks: a complete range of protective devices.
Spray and gloves: personal protection for all of the surfaces we encounter throughout the day.
More
Urban
Compact, useful, smart solutions designed for active people who consider their backpack a second home.
More
Travel
Innovative products to accompany you all day long, whether you're globe-trotting, commuting, or going the gym – we'll take care of your on-the-go comfort.
More
Rain
Never get caught off guard by unexpected storms - we've designed everything you need to protect yourself from wind and rain, so you can keep on moving, safe and dry.
More
@BANALE_DESIGN