The Ultimate Pocket-Sized Protection
Designed to be small and ultra-pocketable, so it folds to fit in one hand. Slip it into the compact, water-resistant case after use, and you can conveniently store it in your handbag, backpack or even your pocket.
Find out more
Pongee
Umbrella is made of polyester pongee, one of the strongest technical fabrics, with a tight knit that offers guaranteed waterproof, durable, ultra-resistant performance.
Cover
You can keep Umbrella in the compact cover, so you can bring it with you everywhere, in your pocket or backpack.
6 bones 5 fold
The steel bones make Umbrella very resistant, flexible and windproof.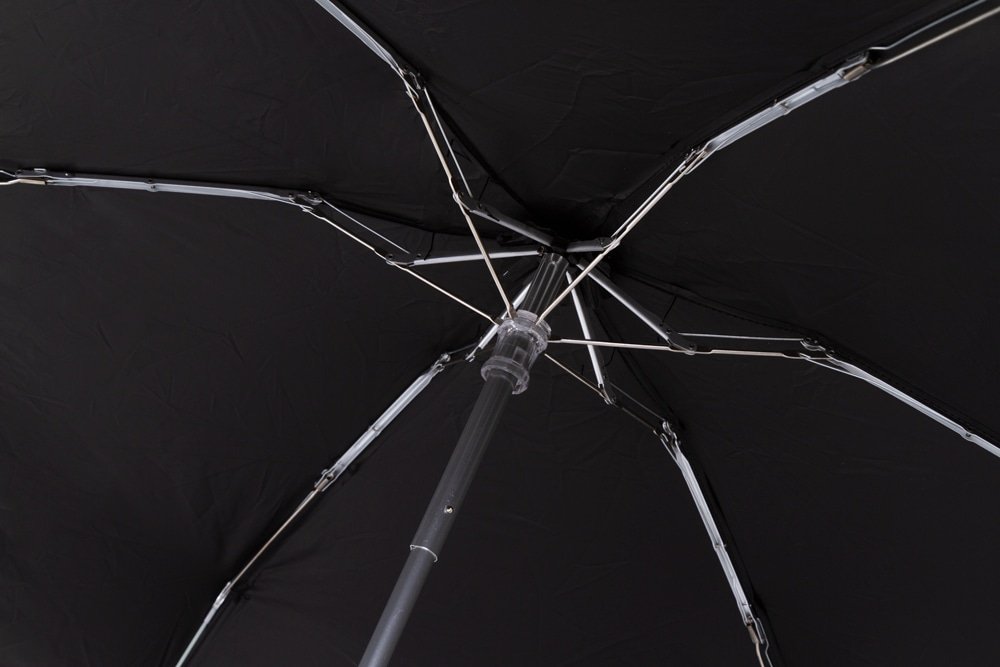 Banale Design
Comfort maker

Made in Italy
Original design for comfort and protection

Reusable - Avoid Disposables