Protection and style all day long
Designed to be worn for multiple hours, with superior breathability for comfort even during high-intensity physical activities.
Pocket-sized and foldable
Designed to be folded up into an integrated pocket, you can keep it with you at all times, ready to be worn. In 5 simple steps Active Mask becomes as small as a sushi roll, for super compact, portable hygiene. At the end of the day, washing Active Mask is simple, just rinse with neutral soap under tap water.
Find out more
REVOLUTIONAL® MILD
Active Mask is soft to the touch but also indestructible, thanks to the Revolutional® Mild Lycra, an ultralight high-performance fabric which ensures maximum comfort for your skin and excellent breathability.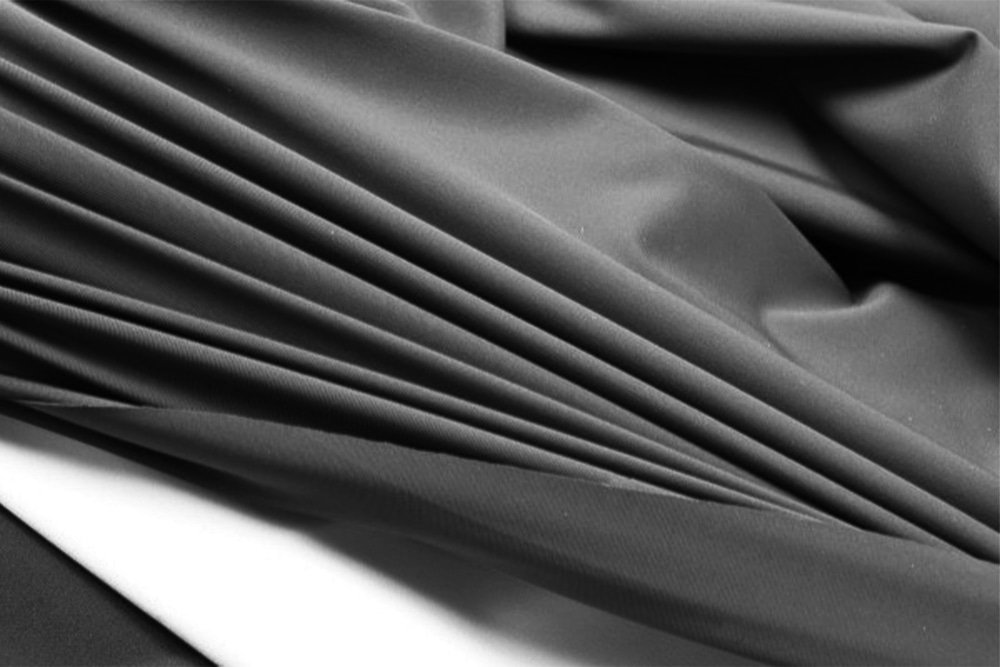 Filtering technology
The polyurethane foam embedded between two layers of Lycra is capable of capturing even fine particles, guaranteeing optimal protection.
Washable
Washing Active Mask is as quick and easy as washing your hands: when you take it off at the end of the day, just wash under running water with a bit of neutral soap, or in the washing machine (on delicate cycle – max. 40°). It dries quickly, in just a few hours, so it will always be ready for the next day's use.
Foldable
Active Mask has a unique and recognizable design. The black band on the right side is not just an aesthetic detail, but actually contains a pocket where you can fold up and store your Active Mask when not in use, to keep it hygienic, clean and always within reach.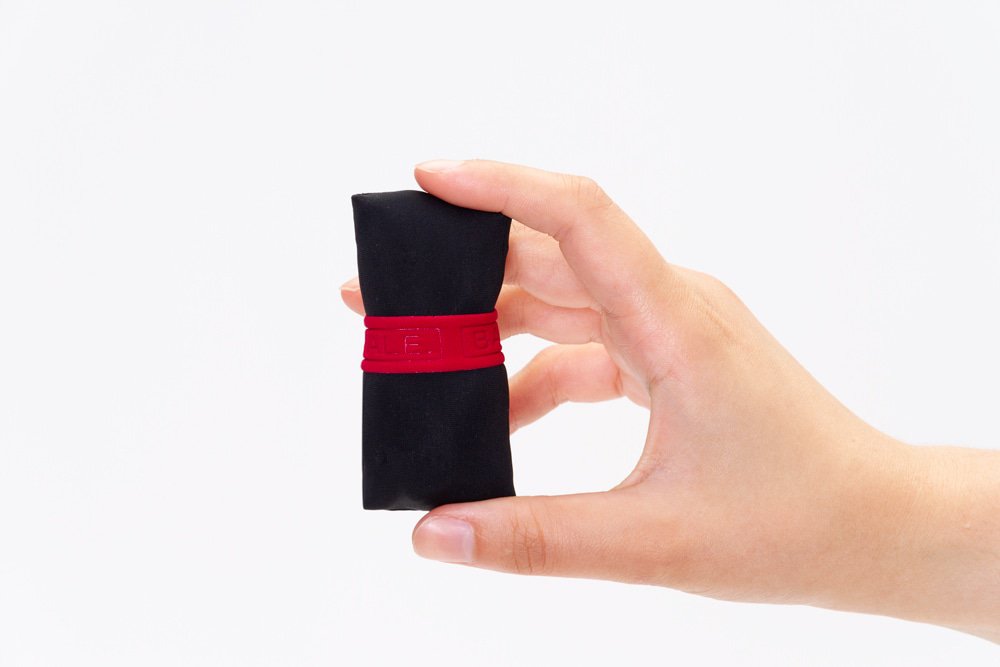 Banale Design
Comfort maker

Made in Italy
Original design for comfort and protection

Reusable - Avoid Disposables