Unique and compact design with the best materials
Carry Mini Pillow with you, hooked to your backpack or trolley. When opened, top quality memory foam and the Lycra pillowcase ensure unprecedented comfort and softness.
Fold it up
Fold up Mini Pillow into its waterproof pocket in four simple steps. Once folded, you can clip it to your backpack or suitcase and take it everywhere you travel.
Find out more
Not just for traveling
Mini Pillow is a soft brick made of memory foam designed especially for power nappers. You can use it during your flights or train rides, or while commuting by train or bus, or even in the office to reboot your energy.
Always keep it with you
In your suitcase, clipped onto your backpack or inside your bag, you can fold Omni Pillow into the external pocket to transform it into a lightweight ball.
Lightweight softness
The memory foam and Lycra fabric make Mini Pillow soft and light.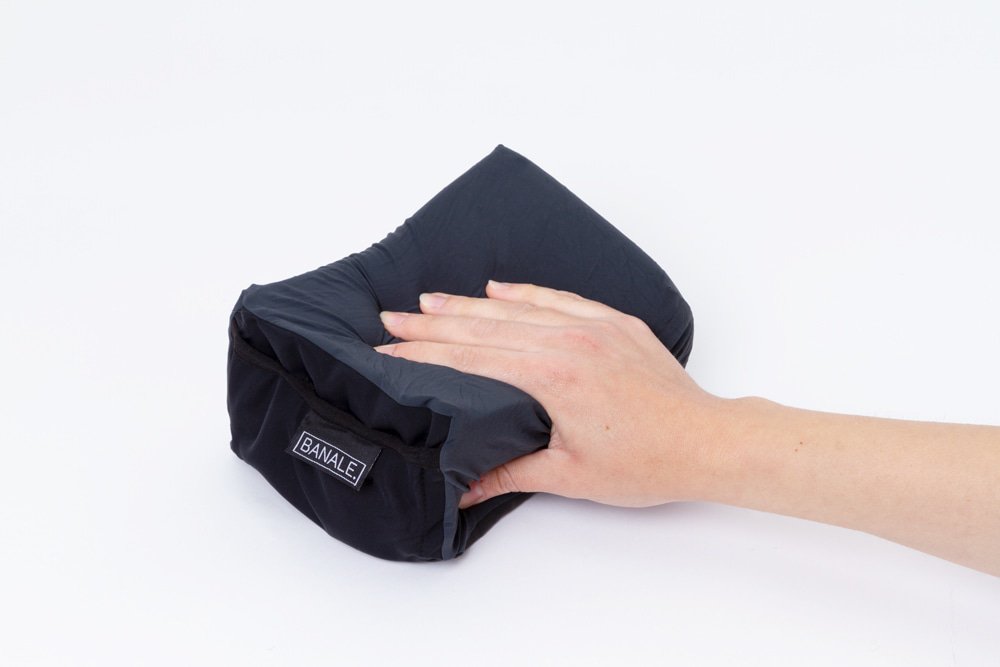 Waterproof
The coated external fabric guarantees total protection against water.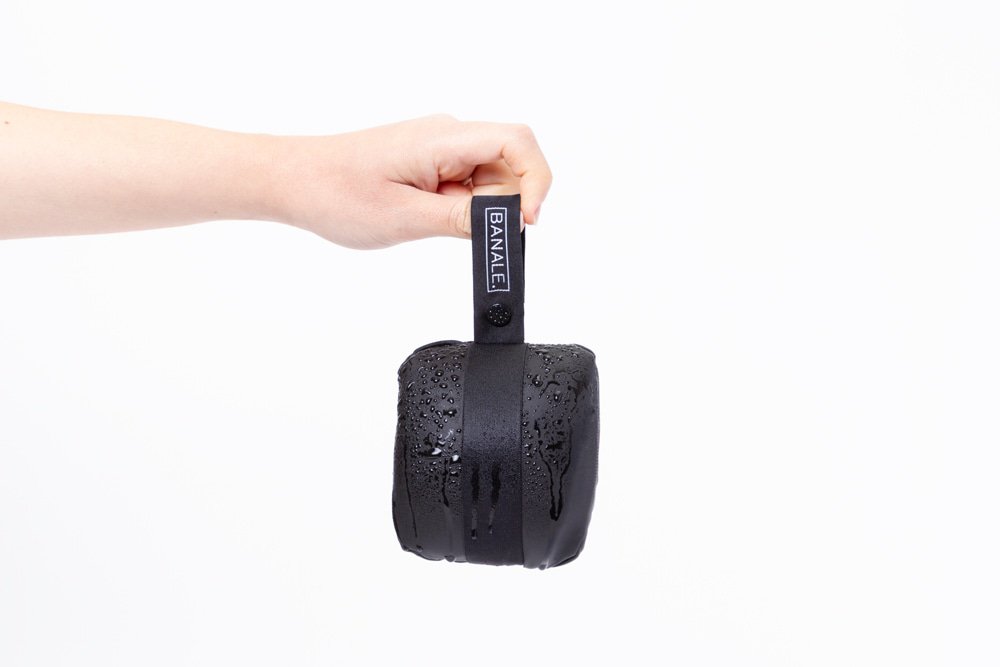 Banale Design
Comfort maker

Made in Italy
Original design for comfort and protection

Reusable - Avoid Disposables