Compact design with unparalleled comfort and versatility
Neck pillow, double pillow or topper: Omni Pillow adapts to all your relaxation needs while traveling.
3 configuration in 1
Thanks to its compact size when folded, you can always take Omni Pillow with you when traveling, just hook it onto your backpack or trolley. Switching between Omni Pillow's 3 configurations is quick and easy: transform it from a neck pillow into a double pillow or topper, according to your travel needs.
Find out more
3 in 1
Neck pillow, topper or double pillow. Choose the configurations that are best suited to your travel needs.
Always keep it with you
In your suitcase, clipped onto your backpack or inside your bag – it's easy to fold Omni Pillow into the external pocket to transform it into a lightweight ball.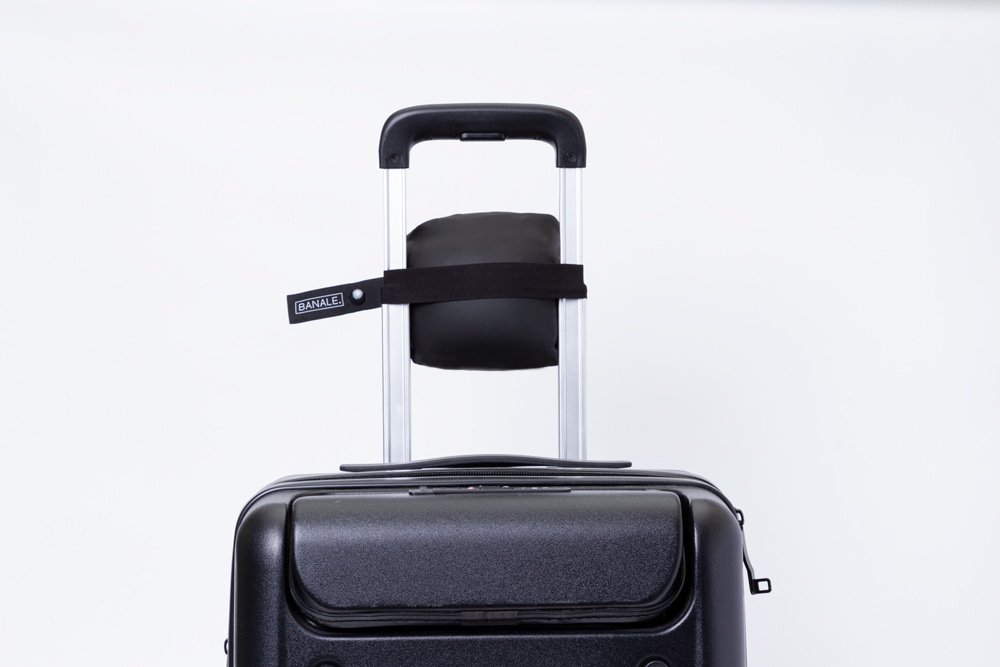 Lightweight softness
The memory foam and Lycra it is made of make Omni pillow soft and light.
Waterproof
The coated external fabric guarantees total protection against water
Banale Design
Comfort maker

Made in Italy
Original design for comfort and protection

Reusable - Avoid Disposables