Practice everywhere
As small as a bottle of water, it comes with a convenient travel bag, so you can take it anywhere with you, hooked to the suitcase or shoulder strap.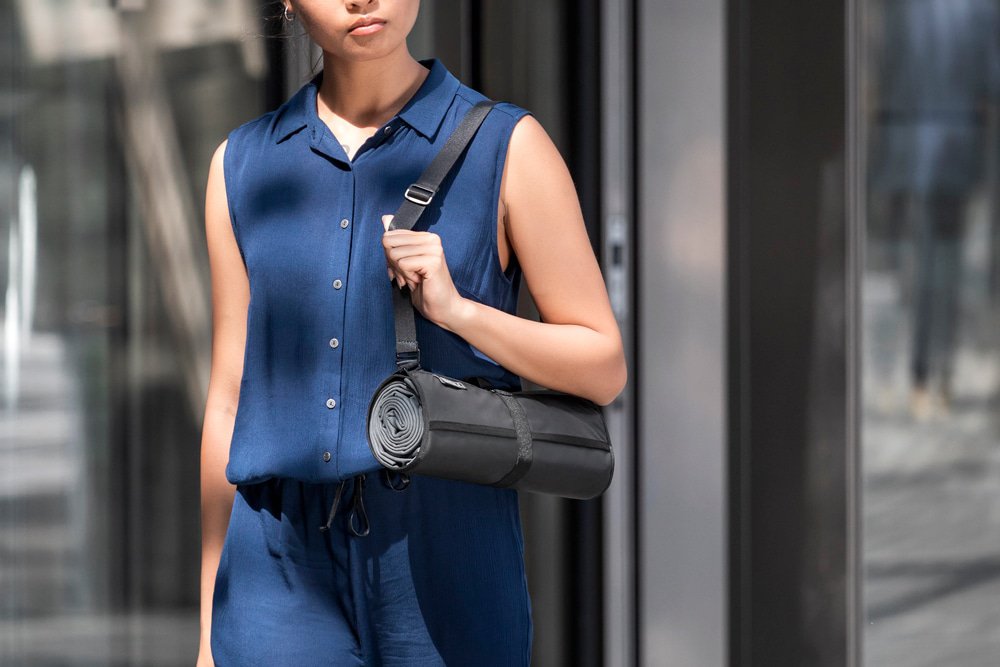 Find out more
Detachable bag
The Yoga Mat travel bag is easy to detach and reattach to the mat. Simply detach it prior to practicing and then reattach afterwards to hold your folded Yoga Mat.
Super Grip
The natural rubber material makesYoga Mat ideal for your most difficult poses, ensuring superior grip.
Everywhere
The handy shoulder strap hooks onto the outside of the bag, so you can bringYoga Mat with you whenever you like.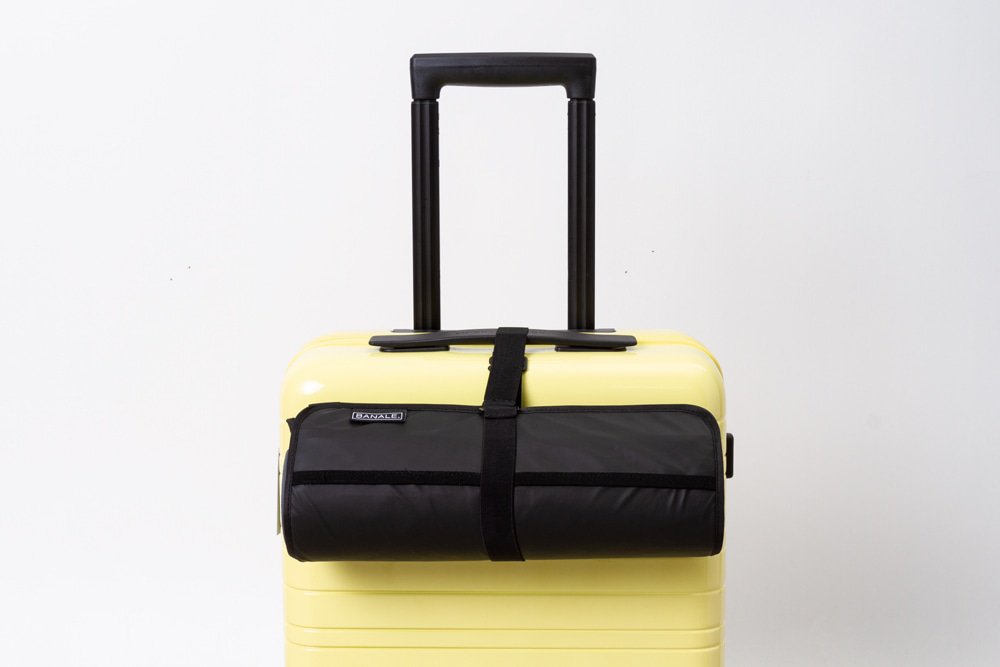 External pocket
The external bag comes with a practical pocket, where you can store your keys, mobile phone or earphones during practice.
Washable
Yoga Mat is easy to wash: just wipe with a damp cloth after practicing.
Banale Design
Comfort maker

Made in Italy
Original design for comfort and protection

Reusable - Avoid Disposables