Always Handy
Use the elastic strap to attach it to your backpack or bag, to use whenever you need it. The ergonomic design, soft touch, and non-slip materials make it easy to use, for a uniquely simple spray experience.
Refill it
Anti-Mosquito has an autonomy of 4ml. Once exhausted, you can refill it with its refill, included in the package. Thanks to the specially designed refill system, bring the refill closer to Anti-Mosquito and refill it in a few sprays.
Find out more
Keep it with you
Thanks to the elastic band, you can hook Anti-Mosquito onto everything: your backpack, bag or even onto your belt, to always keep within hand's reach, so you can be diligent about protecting yourself from insects.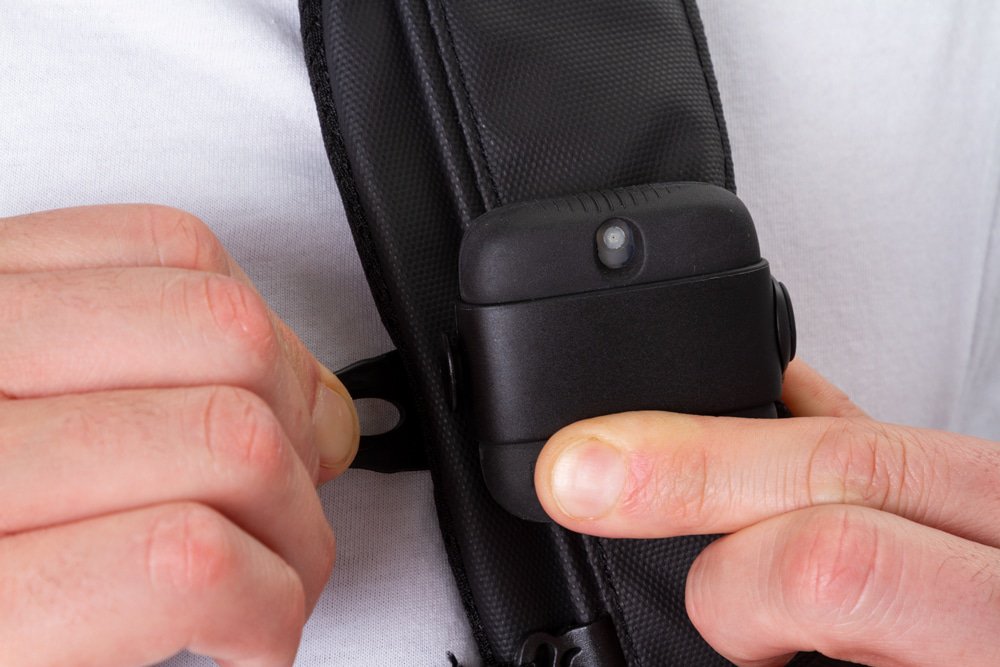 Refilling
Refilling the Anti-Mosquito dispenser is quick and easy. The innovative, original refilling system allows you to fill the device simply by spraying the insect repellent inside.
Banale Design
Comfort maker

Made in Italy
Original design for comfort and protection

Reusable - Avoid Disposables