CE marked protection
These replaceable protective filters, compatible with Med Mask, offer CE marked protection, which guarantees high protection from bacteria and viruses.
How to change the filter
Once exhausted, changing the filter is quick and easy. Thanks to the strap-on system, you just slip the new filter into the colored cover, and your mask is ready for new use.
Find out more
Melt Blown
Med Mask filter is made with a highly technological material called Melt Blown. The procedure for creating this fabric requires melting and blowing it onto a flat plane. The filaments are deposited to form a very dense weft, which enables it to filter even the smallest particles, up to 3 microns in diameter.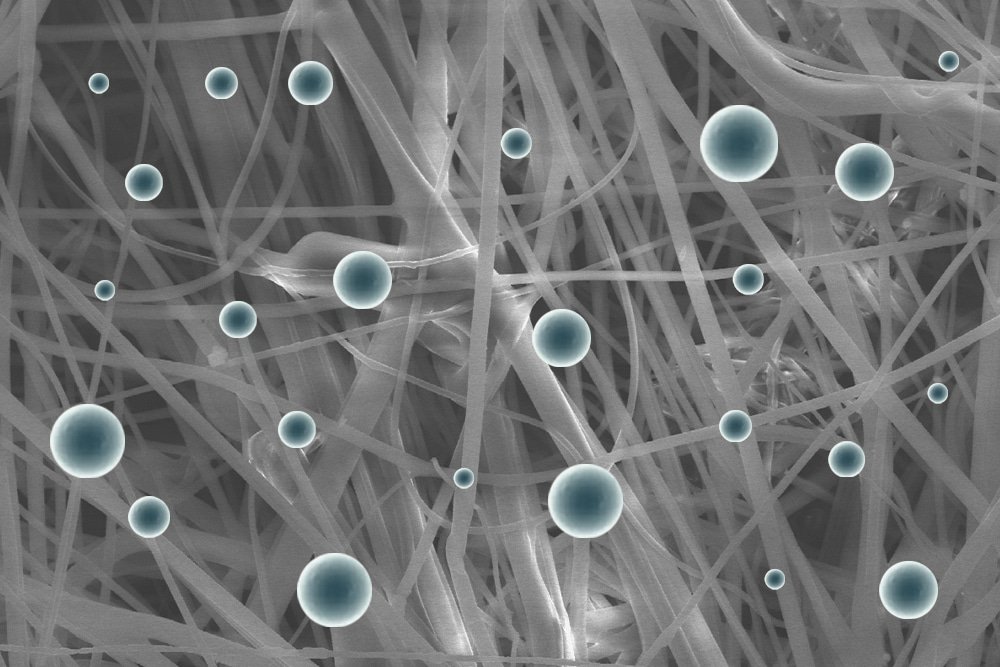 Banale Design
Comfort maker

Made in Italy
Original design for comfort and protection

Reusable - Avoid Disposables