Foldable, unbreakable, impossible to lose:
The perfect balance between useful functions: it's foldable, impossible to lose, handy and virtually unbreakable.
Two seconds open to be ready to use!
When you need extra volume during your day, opening the Roll Bag is lightning fast. Pull the zip and unroll the bag, in two seconds it will be ready to be filled. And once you arrive at your destination, closing it is just as fast. Roll the bag back on itself, pull the zip up and clip it wherever you want!
Find out more
High-quality resistant materials
The primary fabric used to make Roll Bag is Ripstop Nylon – ultra-resistant and tearproof, it is often used for technical garments such as windbreakers and nautical clothing. Waterproof coated fabric is used for the extremities, to protect Roll Bag from water and dirt.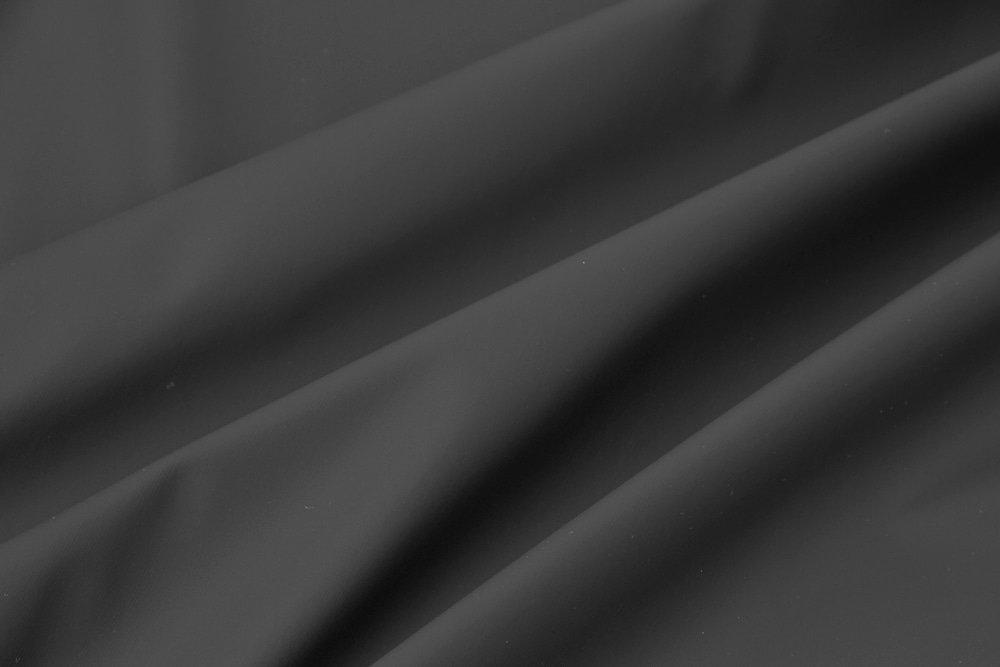 Adjustable straps system
Roll Bag is equipped with a unique system to allow you to adjust the straps and use as a backpack or shoulder bag or fasten down the straps with the snap buttons and use like a handbag.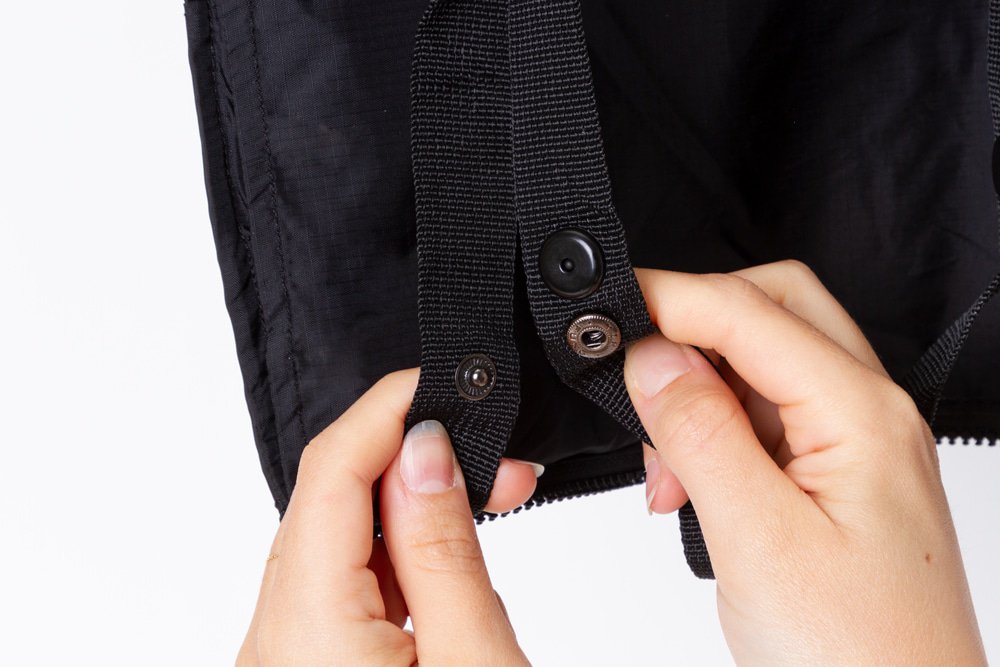 Fold up
Folding Roll Bag is quick and easy to do. Just roll the bag up, close the zipper, and clip it onto your backpack.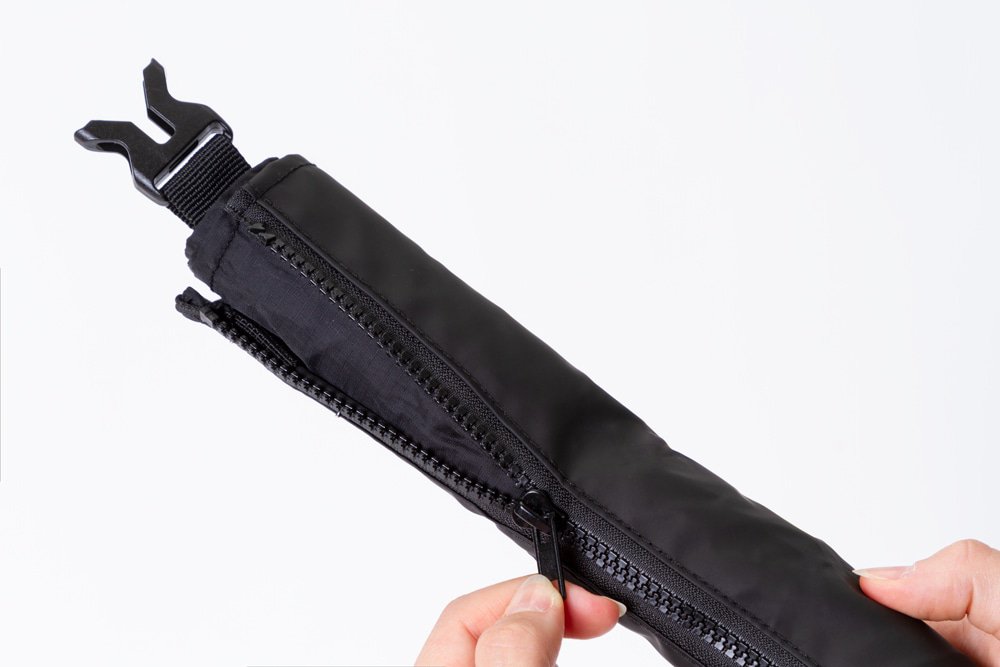 Rolltop closure
The rolltop closure allows you to adjust the capacity of your Roll Bag, depending on the load. Thanks to this adaptable system, it can hold between 12 and 20 liters.
Clippable
Roll Bag features a clipping mechanism which allows you to bring it with you everywhere, without taking up space in your primary bag or occupying your hands. In an instant, you can clip it right onto your backpack, bag, suitcase or around your waist.
Versatility
You can use Roll Bag in three different ways: like a backpack, over the shoulder or as a handbag.
Banale Design
Comfort maker

Made in Italy
Original design for comfort and protection

Reusable - Avoid Disposables