Take it everywhere
Always carry it with you, in your bag, backpack and suitcase. The high quality materials chosen ensure resistance to pressure and shape retention over time.
Compact, portable, reusable
With its 3 soft silicone bottles and 3 resealable jars, Travel Kit is the travel set where you can take all your travel-size beauty routine with you. Filling the bottles is quick and easy, thanks to the wide neck and screw cap. The soft silicone allows you to squeeze them without compromising the original shape.
Find out more
Squeezable
The silicone bottles are soft and easy to squeeze, without compromising the original shape.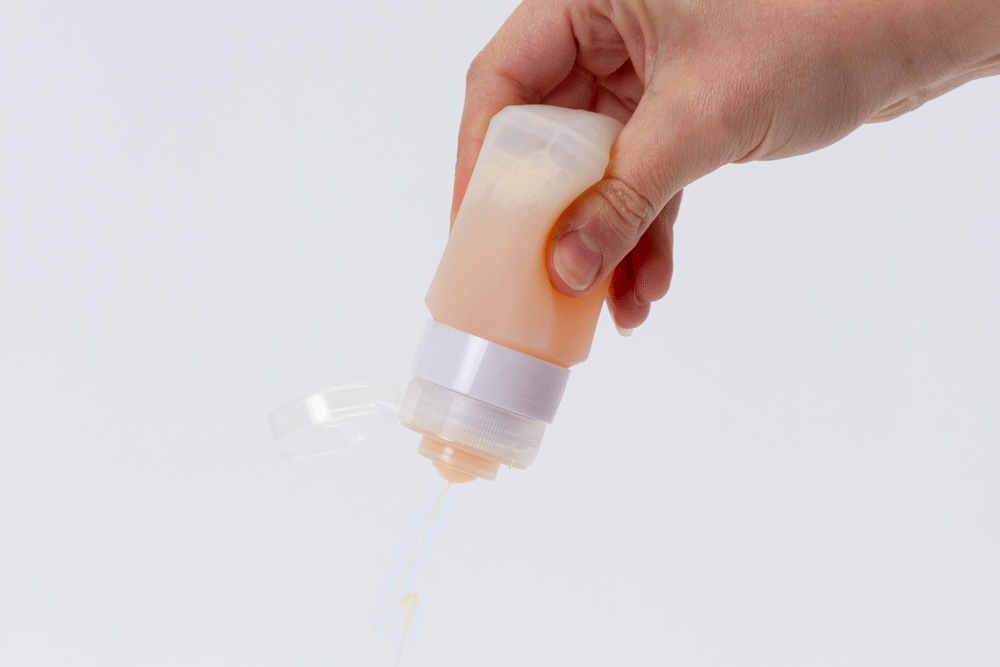 Easy to fill
The transparent material makes it easy to see what is inside and when it is time to refill. Also, thanks to the wide neck of the bottles, it is easy to fill the containers.
Write on it
Or you can use a permanent marker to write what you've put inside so you never get confused – you wouldn't want to mistake shampoo for shaving cream, would you?!
Banale Design
Comfort maker

Made in Italy
Original design for comfort and protection

Reusable - Avoid Disposables